Grow Your Business
Marketplace Earth has a long history of helping businesses achieve organic growth.
Right Channels. Right Strategy.
Every business is different. We get to know your business, customers and competition and pour fuel on what works.
Reach More People
We get it. Your marketing budget is tight. We help you reach the most people with your marketing dollars.
Test. Analyze. Repeat.
We're from Cincinnati. You know, Pete Rose and all? So, we know what it means to hustle … and how to stretch a single into a double. 
Change More Lives
We use marketing strategies and tactics to help people. Because ... we like people.
Build Something Beautiful
We believe businesses who add value succeed. We want to help you add more value to the world.
How We Help: 
Our Growth Hacking Marketing Process
At Marketplace Earth, we are really good at helping businesses achieve low cost user acquisition. For example, we've hacked how to get paid to go to Cincinnati Reds baseball games. Much more fun than paying for tickets.
We've hacked how to save money in life. And, we can provide growth hacking marketing solutions for you.
Over the years, we've worked with a variety of different small and mid-sized businesses, including e-commerce as well as brick and mortar stores. We've helped companies that help you sell your Northern Kentucky house fast and we've helped companies that train people how to count cards at the blackjack table. Most recently, we've focused a lot of our efforts on helping real estate related websites, including investors who focus on senior living. No matter your business, we can help you hack growth for your online marketing efforts.
We start our growth hacking process with learning about you and your business. What value do you bring to the world? What are your core beliefs? What is working and not working? Then, we dig into your brand. We review your web design, content, analytics and user experience to gauge authenticity and conversion rate improvements.  
Next, we research. We get to know your industry and your competitors. We look for ideas and opportunities. And, we LOVE keyword research. Why? Not only does it tell us what your customers want, but it starts to give us great ideas for different growth hacking marketing strategies.
Now, it's time to put together a strategy from all of our research findings. Where are the best opportunities? It's time to plan around which strategies will work best for your business – SEO, Content Marketing, PR, Email Marketing, Social Media, YouTube Strategy, Paid Marketing (Adwords, Facebook, Pinterest, more), Local SEO. We help you put the plan together.
Deploy! Implement! Experiment! We love this stage because it allows us to prioritize, be nimble, and test multiple growth hacking marketing strategies, while not overpaying marketing dollars on any one channel. Can I get an AMEN, startups?!? Our goal here is to plant many seeds and see which will sprout!
This stage is key to growth. Before you dump massive marketing budget into a strategy you're not sure will work. Get the data. Review it. See what's growing. Mercilessly prune the rest.
Now, it's time to focus and pour more resources into what is working. Ever heard of a tomato sucker? It's that smallish that grows where the branch of a tomato plant meets the stem. If you've pruned well in the analyze stage, you can focus more growth into those branches that are strong.
You can always optimize for more growth. The growth hacking marketing cycle can now repeat itself. This time, you have deeper learnings, more data, and smarter strategies.
Clients We've Helped Grow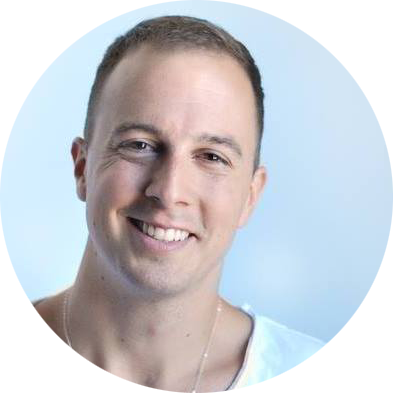 Eric @ Marketplace Earth is awesome at hacking a marketing channel to hit or exceed a goal. He needs very little management – just give him an assignment and sit back as money comes shooting out of your computer screen onto your lap.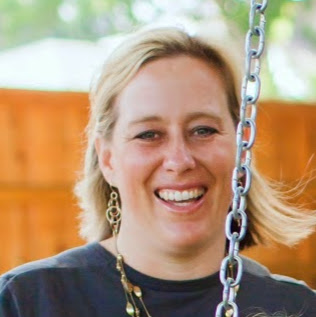 Marketplace Earth has been pivotal in acquiring clients for our small assisted living business and I don't know what I would do without them! Eric and Witni are superb at designing a dynamite internet presence that made sense for our business, so that I could focus on day-to-day operations. They are extremely easy to work with, prompt, and customer service-driven. They take the time to get to know their clients and design a plan for tailored to their needs. Because of Marketplace Earth, we have seen a 30% jump in interest to our facility from online searchers. Big props for their team!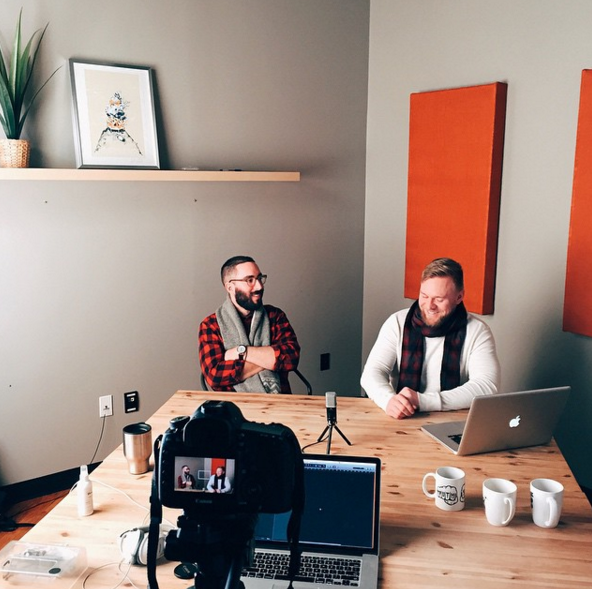 Our Top Strengths
We believe that when a person is operating out of his or her strengths, they can bring more value to the world and find more joy in their work.
Here's a list of Eric's Top 5 Strengths.
Connectedness

Relator

Context

Consistency

Activator
My Relator strength allows me to enjoy close relationships, and I deeply enjoy achieving goals together as a team. At the same time, I am able to easily help people Connect and get motivated to the the larger vision.
As an Activator, I am a able to transform innovative ideas into immediate action, taking conceptual theory into concrete practice and being Consistent with an implementation strategy. Lastly, because Context is natural for me, I learn what works and what doesn't quickly.
If you are a startup who needs help getting early traction or proof of concept.  Or, if you are a seasoned business whose growth has hit an impasse, I want to use my top strengths to help you.
I Want Growth
Marketplace Earth wants to bring growth hacking solutions to your business.
We provide the strategy, tools and structure for your business to grow organically, so that you can help more people and change the world.
I Want Growth